About Caret Group®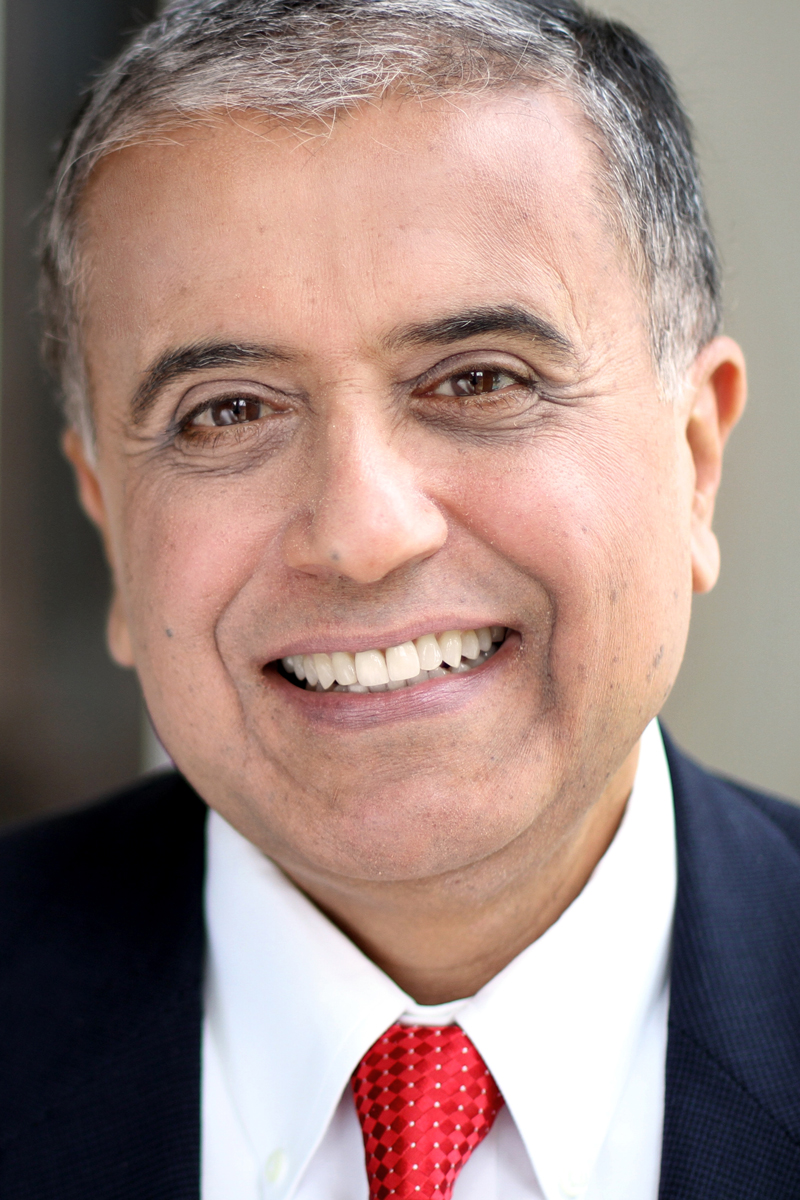 Caret Group® was founded in 2010 by Fred Hassan, former Chairman and CEO of Pharmacia and of Schering-Plough.
Caret Group is a privately held investment company in Boca Raton, Florida. Its mission is to focus its portfolio of investments in healthcare companies with cutting-edge innovations that are engineered with the delivery of well-recognized and effective substances.
These healthcare portfolio companies operate under the banner "Powered by Nature... Perfected by Science.™"
Caret Group has a portfolio of companies that include Caret Pharma®, IM HealthScience®, and Physician's Seal®. These Portfolio Companies already provide well-known products including IBgard® for Irritable Bowel Syndrome, FDgard® for Functional Dyspepsia, Fiber Choice®, a prebiotic fiber supplement, and REMfresh® for sleep.
There is more research and development underway to bring innovations to address additional unmet needs. For more information, visit www.imhealthscience.com, or www.physiciansseal.com to learn more about these companies.