About Caret Group®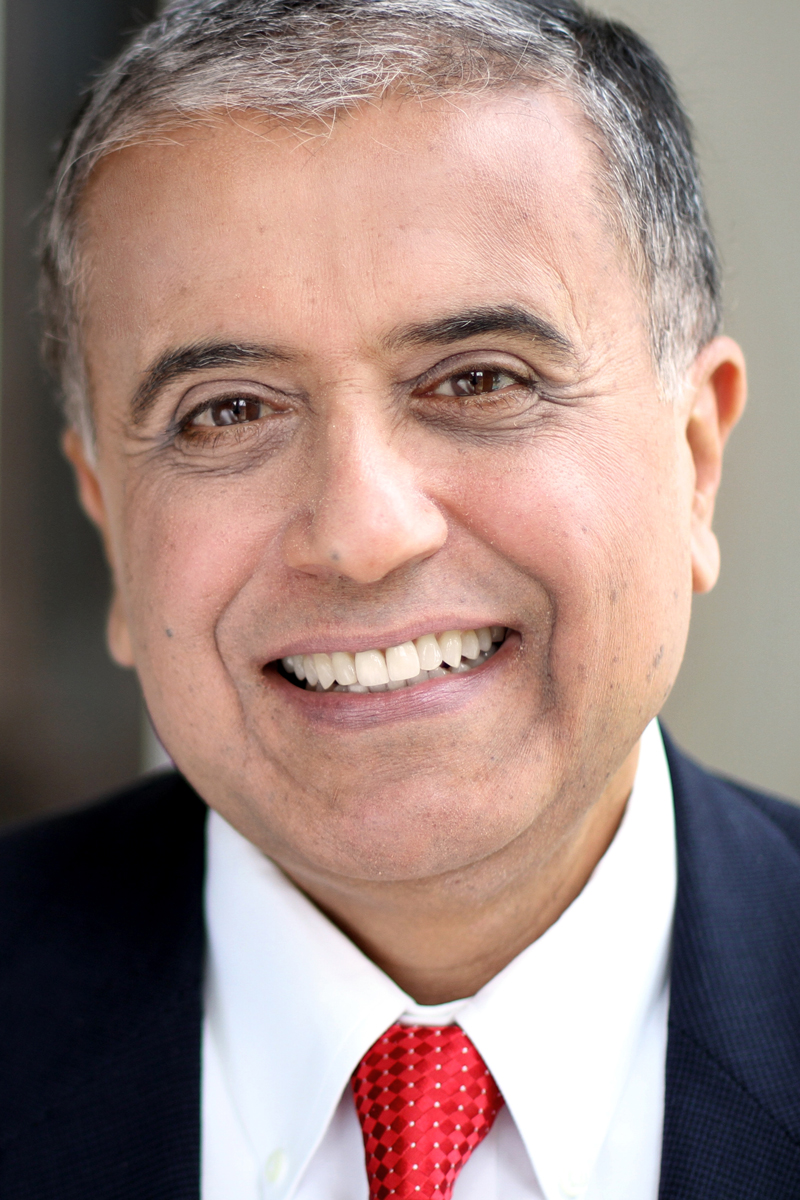 Caret Group® was founded in 2010 by Fred Hassan, former Chairman and CEO of the global pharmaceutical companies, Pharmacia and Schering-Plough.
Caret Group is a privately held investment company in Boca Raton, Florida. Its primary mission is to invest in innovation-centered healthcare companies.
In September 2020, the Caret Group portfolio of companies was restructured after the acquisition by Nestle Health Science of, IM HealthScience ®, Caret Pharma®, and Physician's Seal ®. These previous portfolio companies provided non-prescription products that had "#1 Recommended" badges from their relevant physician specialties. These include IBgard ® and FDgard ® (for gut health), Fiber Choice ®, a prebiotic fiber supplement, and REMfresh ® for sleep.
Caret Group's present affiliates include Dynagrow Capital, LLLP, and HGN Services, LLC.